Residential Paving & Paths
Photos and ideas for garden paths, outdoor pathways using flagstone, pavers, crushed granite and gravel, precast pavers, brick and porcelain pavers. PBM has materials for your backyard pathway, garden or walkway.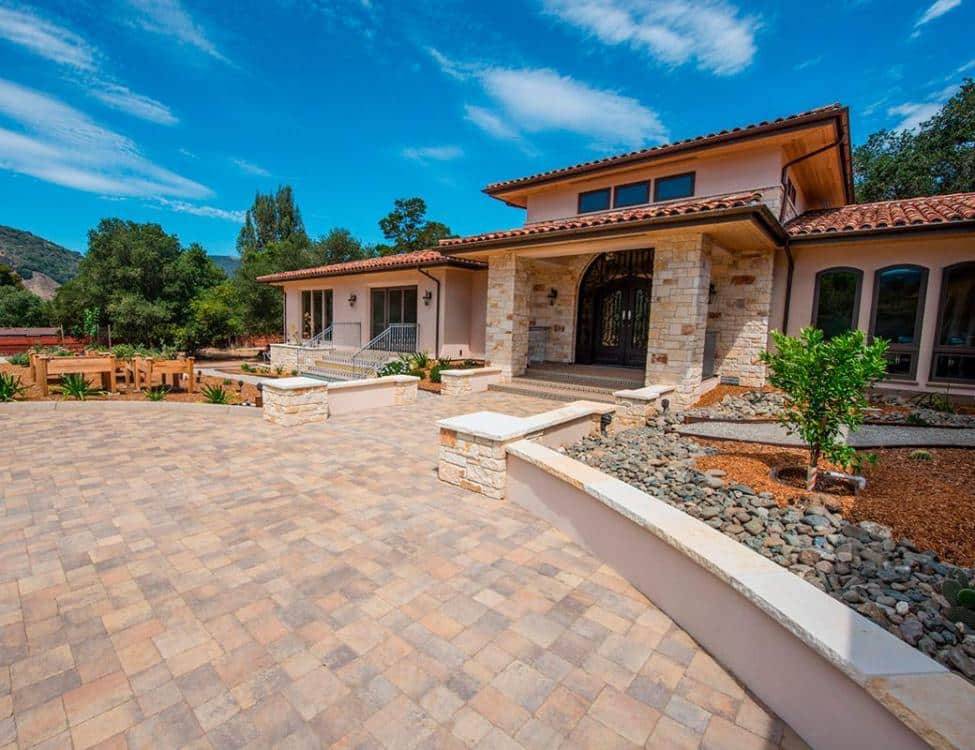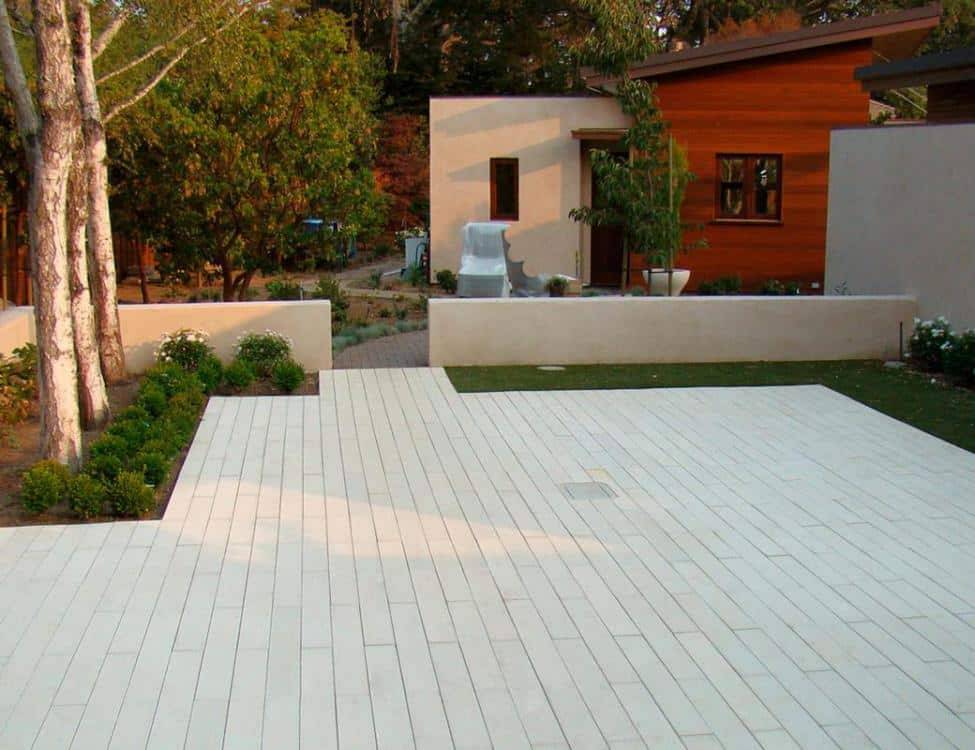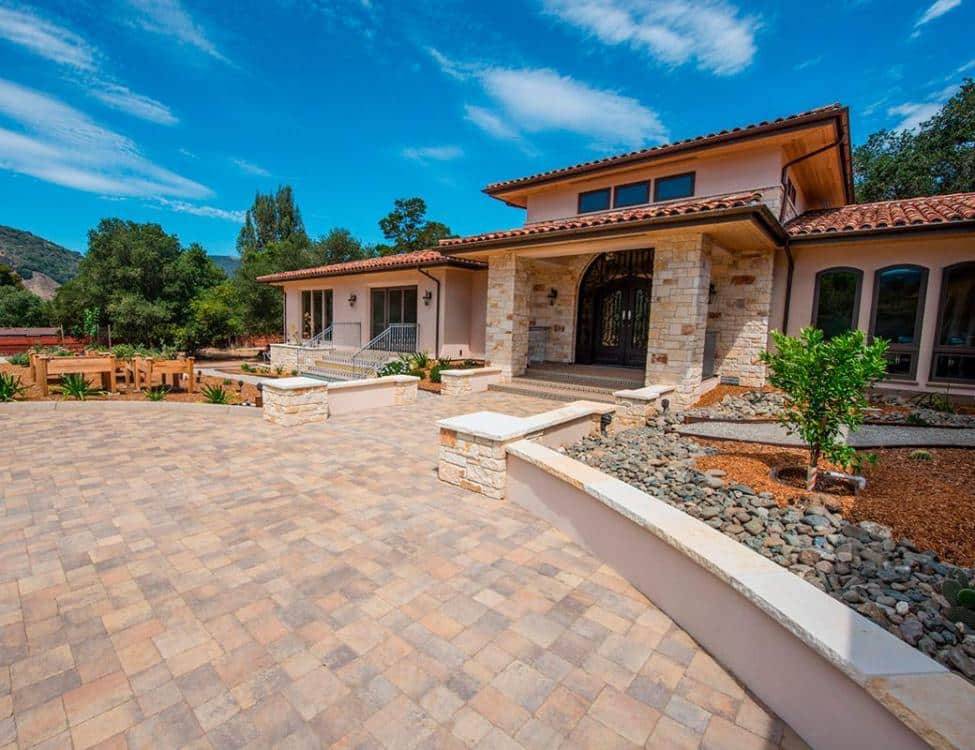 Landing Slide
Residential Paving & Paths
We've got you covered. Browse our wide selection of products and ideas.
Paving and Paths Cameron treads
American Stone Bluestone Full Color (Landmark)
American Stone Bluestone Blue Select (Landmark)
Cameron Cream Calstone Pavers
Full Range Bluestone Path | Photo Courtesy of: Lifescape
Charcoal Quartzite Flagstone & Italian Bluestone Bush Hammer finish
Blue Stone Treads | Photo Courtesy of: Rika Ellis and Torres Landscaping
Sonoma Fieldstone & Flagstone Steppers
Cameron Flagstone Paving & Cameron Stair Treads
Stepstone Narrow Modular Pavers
Calstone Quarry Stone Pavers & Sonoma Gold Veneer & Caps | Photo Courtesy of Clint Dyer
Calstone Cobble Paver (Cream Tan Brown)
French Vanilla / Antique Yellow | Photo Courtesy of: Ryan Gentry Photography
Full Range Bluestone Dimensional
Check out our new @Belgard display at the Peninsula Building Materials Showroom in Mountain View! We're talking about the simplicity of the Dimensions and Origins lines. They are available in sizing of six inch, 12 inch and 18 inch. They are also available in the following color selections: Riveria, Toscana, and Victorian. #belgard #outdoorlivingspace #pavers #belgardpavers

We love Before and Afters at Peninsula Building Materials✨ Excellent work from Lara Landscape Custom at the Eagle Ridge Community. These drought resistant hardscape materials include Calstone Co pavers: Mission Cream Tan Brown and Mission Charcoal 6x9 boarder. Francisco purchased the materials at the #PBM1923 San Martin Yard. 📣

Want to help replenish the quality of local waterways and remove pollutants in the process? Permeable pavers are a proven solution for many pedestrian walkways, patios and driveways. To find the right permeable paver for your needs, reach out to a PBM product specialist who can educate you on the best fit for your project.